Using Automated Log Coding and Data Mining to Understand Teaching and Learning
Using Automated Log Coding and Data Mining to Understand Teaching and Learning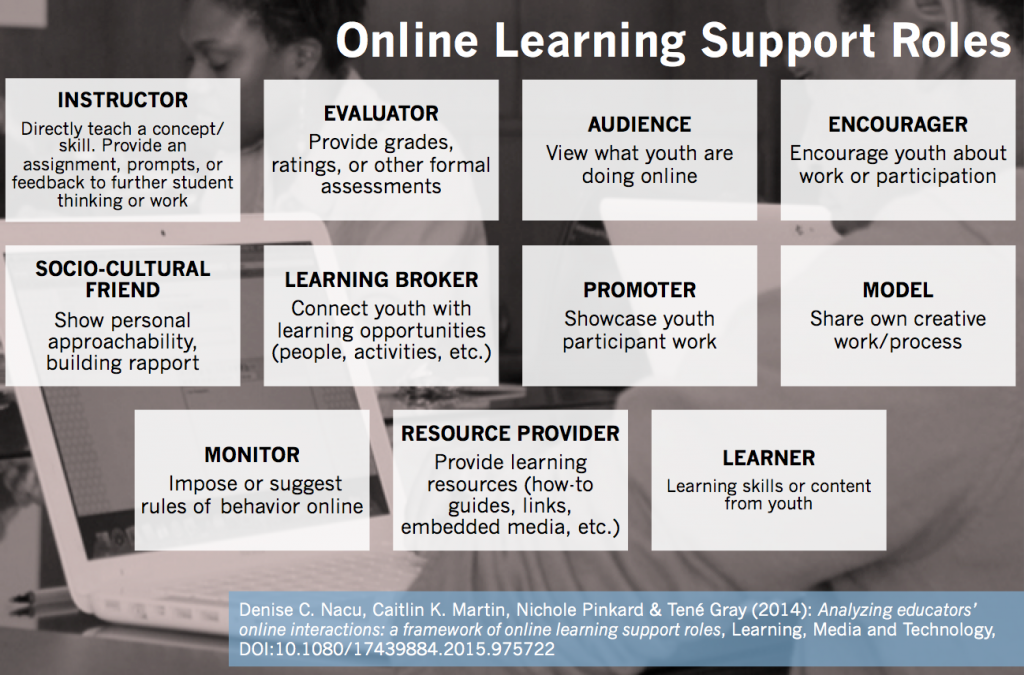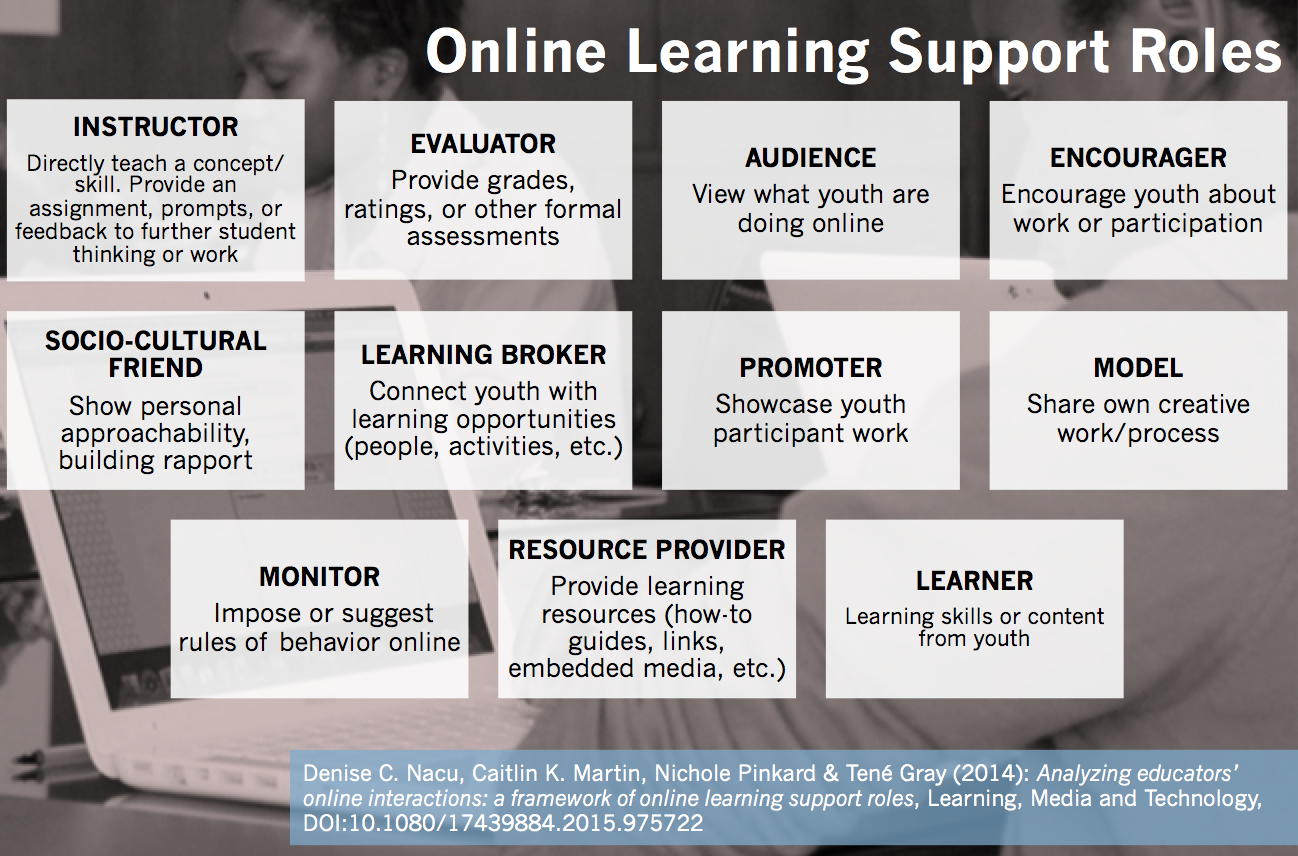 In domains such as digital media, programming, and writing, online social learning networks increase opportunities for students to create, learn from exemplars, receive and offer feedback, and showcase work in ways that are not limited by the constraints of classroom time and space. While the growing presence of computers in schools and prominence of social networks in the everyday lives of students may find educators more willing to try online social learning networks, there is a lack of tools to help teachers understand if and how learning is occurring. Educators need to have meaningful data about how youth are interacting online, and how adult actions are supporting learning or not.
This project involves developing frameworks for analyzing the online activities of adult educators and students and identifying analytics that can be used to provide useful information about teaching and learning in online social learning networks. The availability of such information can be useful to educators, designers, and researchers as they seek to understand and design for activity in online learning systems, for example, by revealing information about the content, emotional tone, and function of online interactions.
This project is supported by a NSF Cyberlearning and Future Technologies grant and a CDM Collaborative Research and Creative Activity Grant. 
This collaboration combines expertise in learning sciences, data mining and visualization, and human-computer interaction to develop learning analytics for online teaching and learning which can inform both theory and design.
Co-Principal Investigators: Denise Nacu and Daniela Raicu
Project Team
Faculty/Staff:

Denise Nacu (School of Design)
Daniela Raicu (School of Computing)
Jonathan Gemmell (School of Computing)
Caitlin K. Martin (Digital Youth Network)
Nichole Pinkard (School of Design)
Ugochi Achonolu (Digital Youth Network)
Tre Everette (Digital Youth Network)
Mighel Jackson (Digital Youth Network)

Students:

Michael Schutzenhofer (Psychological Science)
Ryan Schmitt (Human-Computer Interaction)
Joseph Bringley (Applied Mathematics)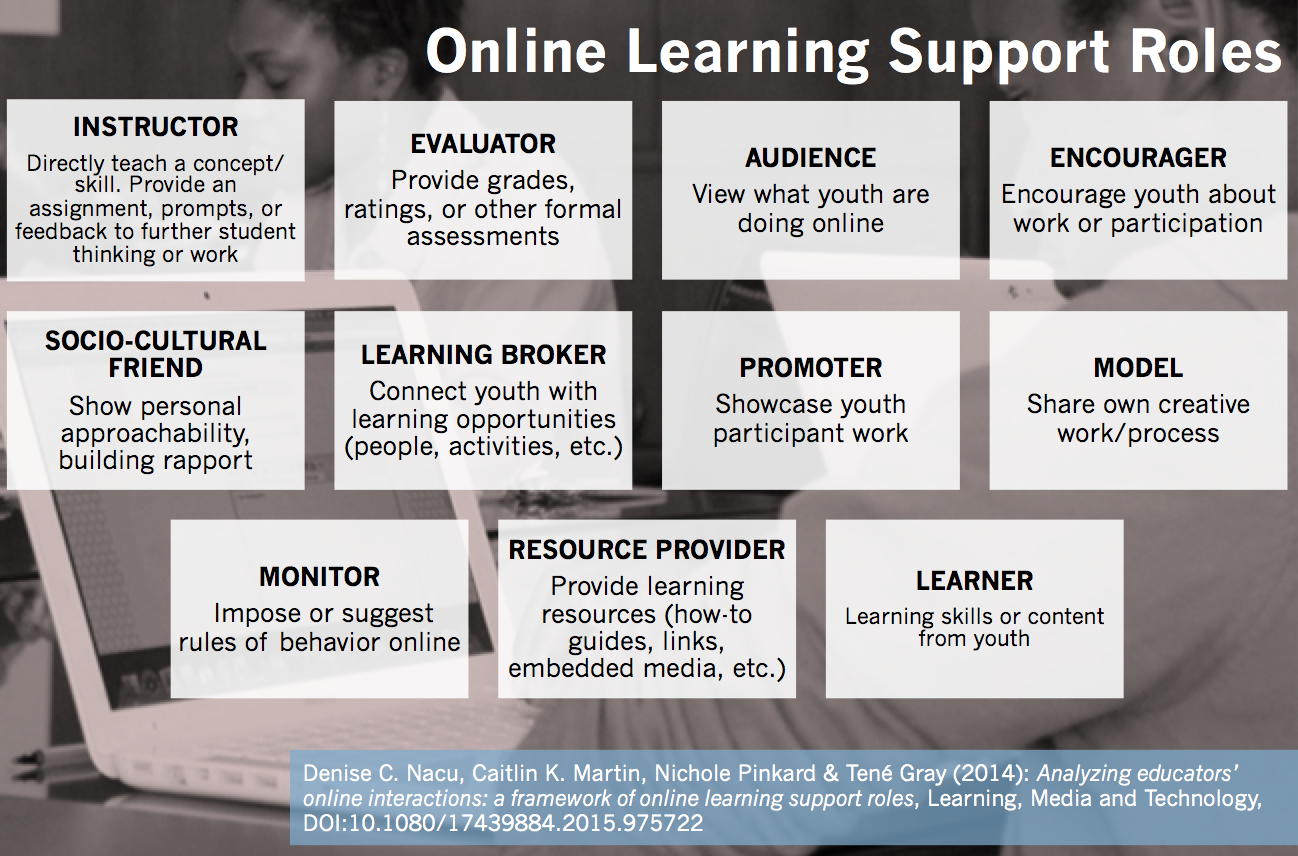 Using Automated Log Coding and Data Mining to Understand Teaching and Learning