We Design Technology for
Social Good
Technology for Social Good Research and Design Lab brings together faculty, students, and other collaborators to design, build, and study tools with the goal of fostering equitable education and empowerment in urban communities.
Taking a human-centered approach, research projects draw from fields such as learning sciences, computer science, human-computer interaction, experience design, data science, and psychology to address social issues, particularly in the areas of empowerment, learning, and human development.

LET'S COLLAB!
We design, build, and study tools with the goal of fostering equitable education and empowerment in urban communities. If you're an organization or student interested in working with us, we'd love to hear from you!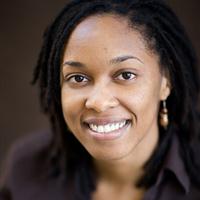 DR. SHEENA ERETE


Lab Director
Dr. Sheena Erete is an Assistant Professor in the College of Computing and Digital Media School of Design at DePaul University in Chicago, IL. She co-directs the Technology for Social Good Research and Design Lab with Dr. Denise Nacu. Her research focuses on examining and designing socio-technical solutions that support collective action amongst residents in local communities to address various social issues such as crime, education, local governance, political efficacy, and economic development. 
Dr. Erete received her Ph.D. in Technology and Social Behavior (a joint degree in Computer Science and Communication) from Northwestern University. She received her Masters of Science in Computer Science Georgia Institute of Technology and Bachelors of Science degrees in Computer Science and Mathematics from Spelman College.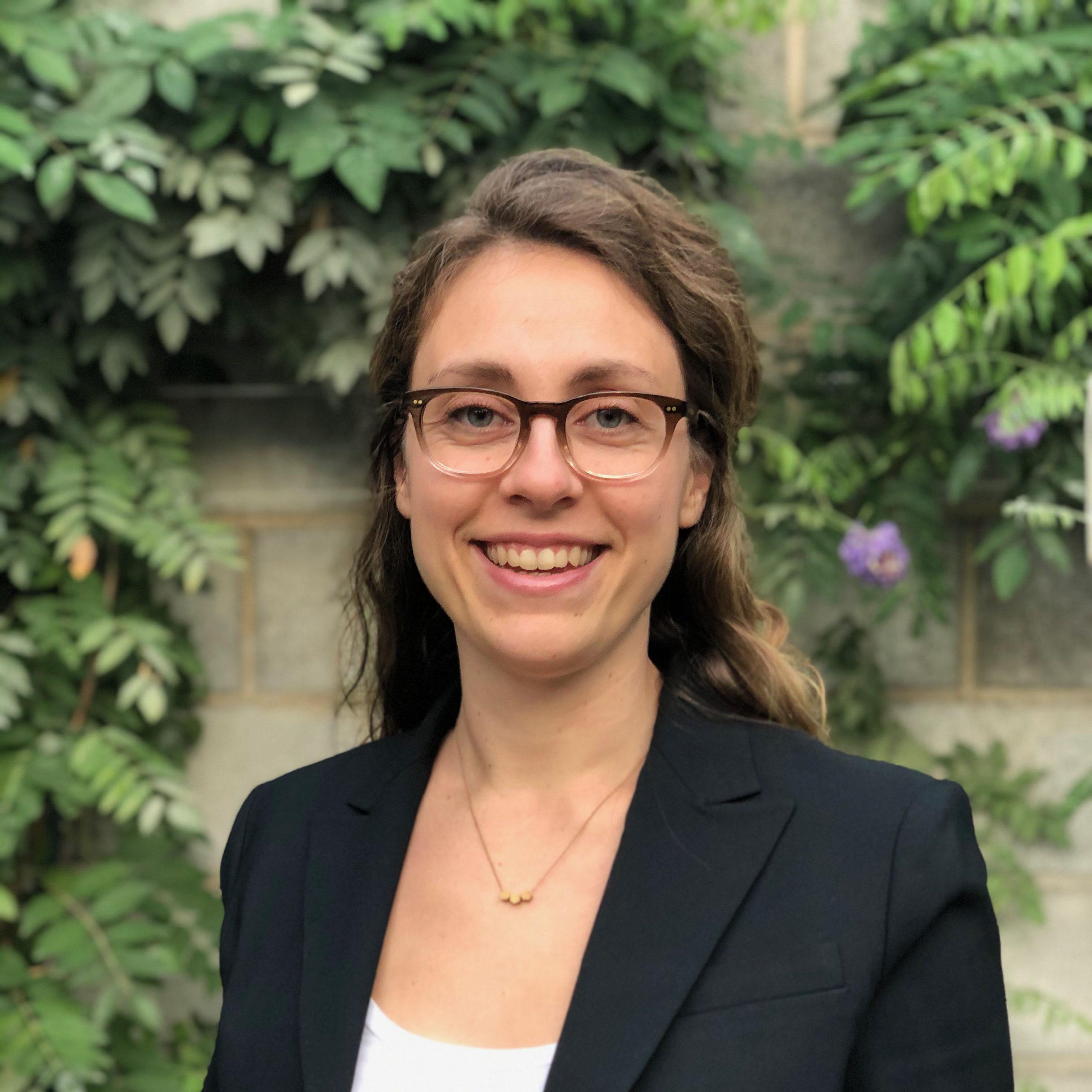 JESSA DICKINSON
Graduate Research Assistant
Jessa (she/her) is a Ph.D. student in human-centered design. Advised by Dr. Sheena Erete, Jessa works with communities and organizations to co-design and implement socio-technical systems across community groups and organizations with varying structures and goals. Her research is grounded in the assets-based community development framework and the practices of research justice, transformative justice, and antiracism. She views her role in research interventions as a facilitator who supports community-led initiatives that build and connect local assets and advance goals of justice and equity. Throughout the research process, Jessa integrates transformative justice practices by pursuing opportunities to build community power and effect structural change to repair harm inflicted to communities by institutions and local government.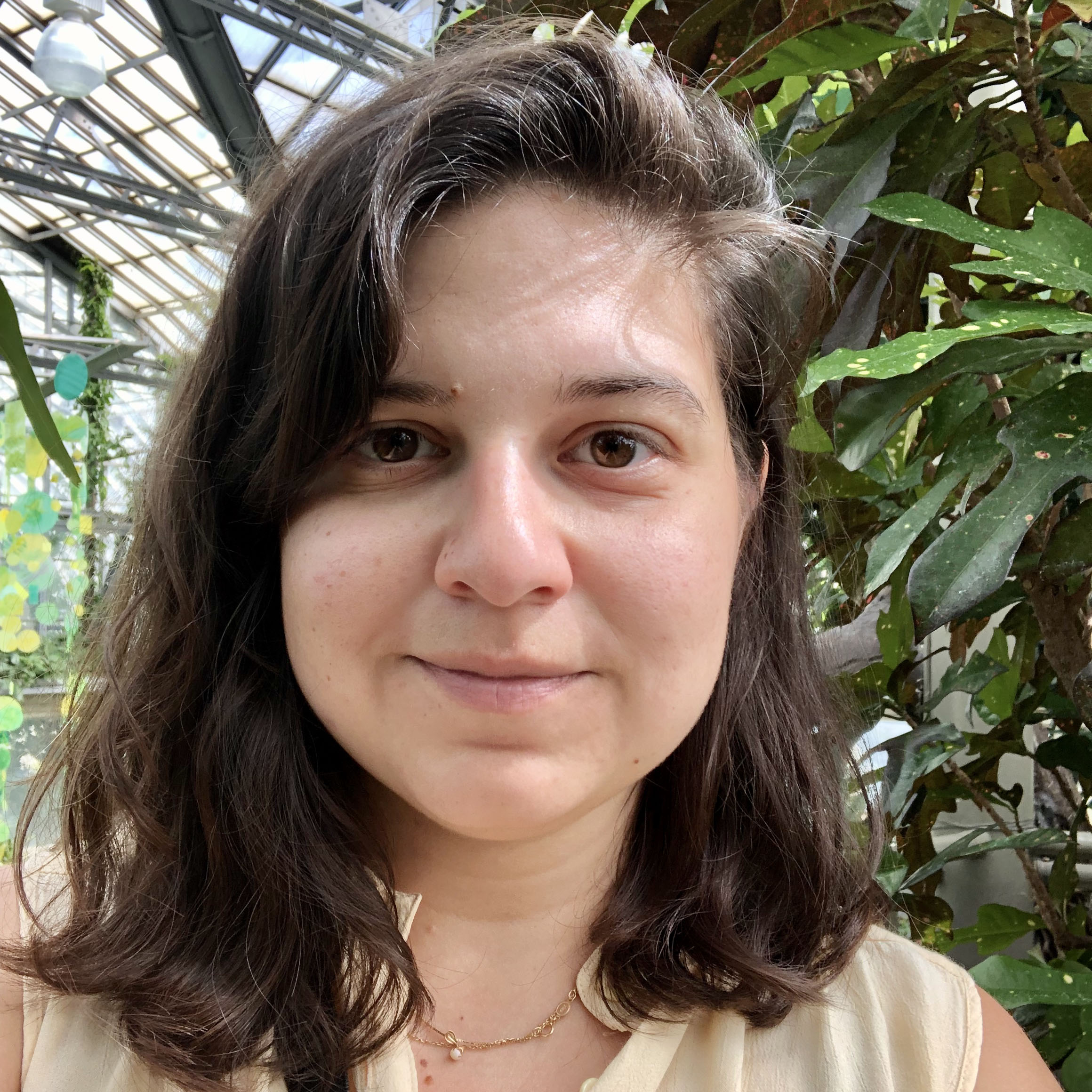 ALEJANDRA GONZALEZ
Graduate Research Assistant
Alejandra is a graduate of the Human-Computer Interaction program at DePaul University. She received a Bachelor of Arts in Literature and is passionate about using stories and experiences to inform design. Her interests are in designing for communities, equity-driven design, as well as feminist and inclusive approaches to computing. 
AAKRITI CHUGH
Graduate Research Assistant
Aakriti is a graduate of the Human-computer interaction at DePaul. She is a User experience designer passionate about creating seamless experiences through user-centered, co-creative and participatory design processes. She is passionate about human-centered research which results in bringing simplicity, empowerment, and joy into people's lives.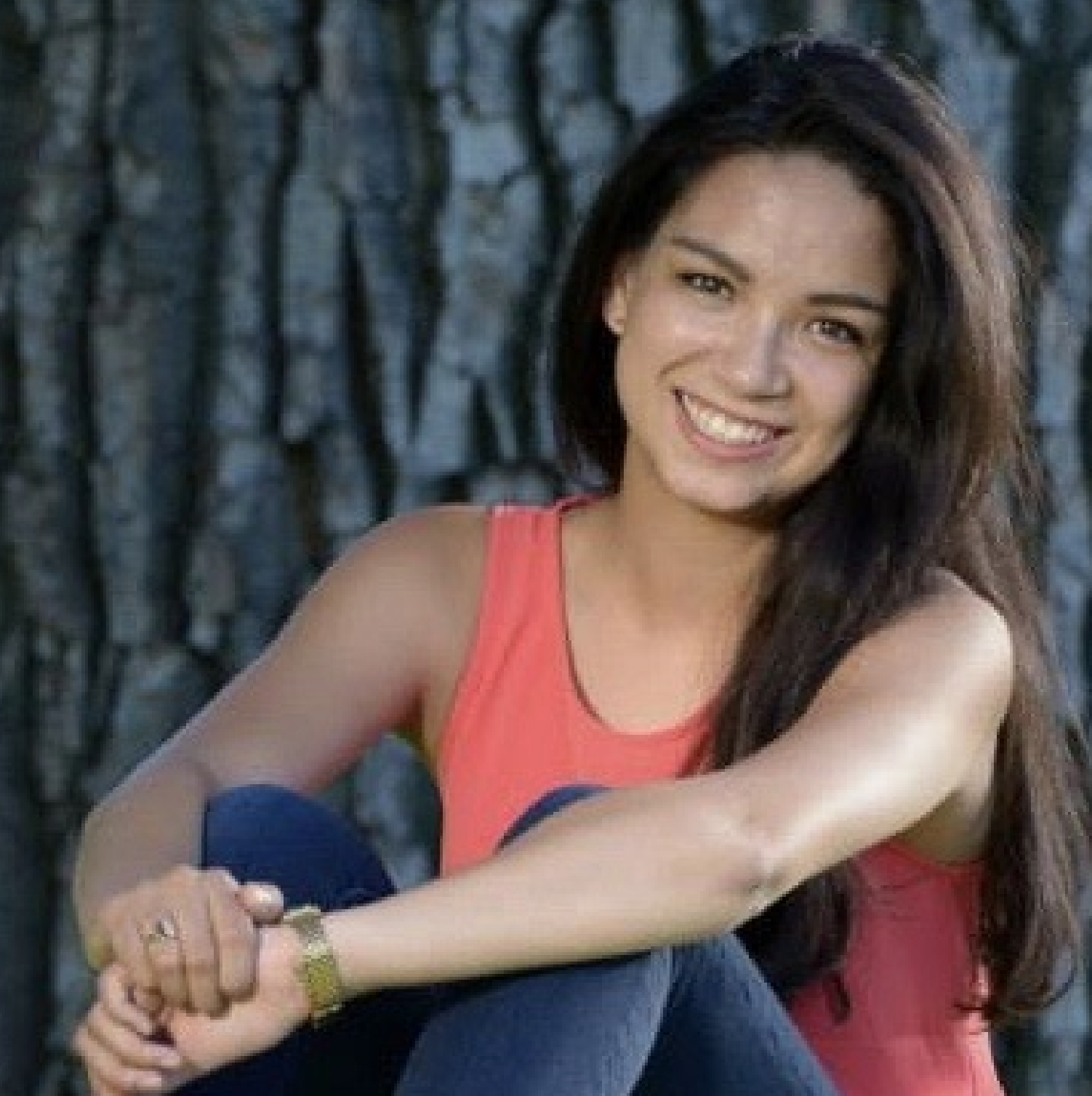 SYDNEY SIMON
Undergraduate Research Assistant
Sydney graduated from DePaul's College of Computing and Digital Media in 2020 with a Bachelor's degree in User Experience Design and minors in Information Technology and Graphic Design. She loves the intersection of research and design, where she finds the most user insights and can improve tangible experiences.
She currently works at Globant as an UX designer, working closely with clients to create a better experience for potential and future users. In her free time, Sydney loves hiking, taking photos and making music.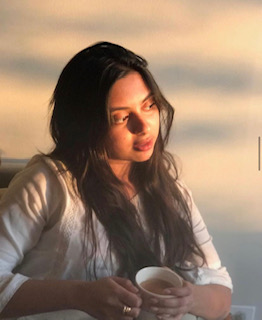 NAVEEN SIDDIQUI
Graduate Research Assistant
As a Master's student in Human-Computer Interaction, Naveen is interested in how design and technology shape and influence systems of power through social interactions and policy change. Naveen is a public servant, working in government entities to help design equitable policies and systems for a greater world. In her free time, Naveen enjoys cooking Ayurvedic meals and reading at the beach. 
JESSE STELLWAGON
Graduate Research Assistant
Jesse is a graduate from the Human-Computer Interaction masters program at DePaul. He also works at DePaul within their student finance department. He also has recently worked with a start-up as a product designer assisting in developing a mapping app.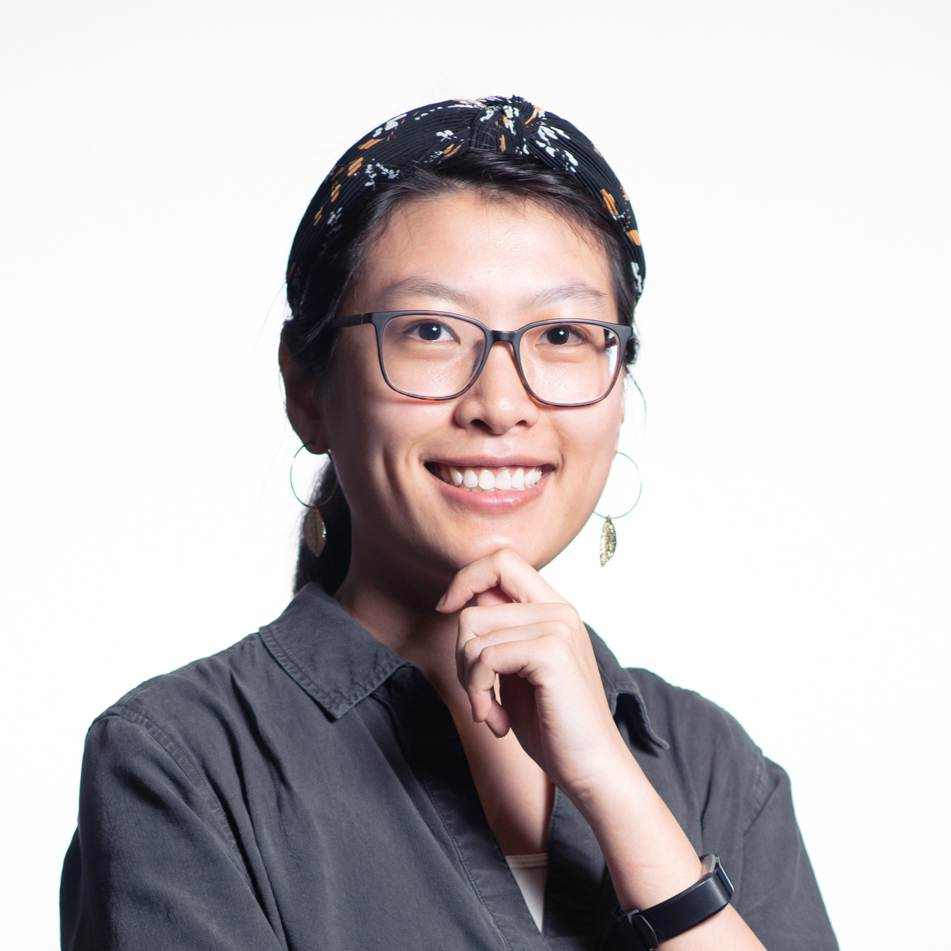 KAREN WANG
Graduate Research Assistant
Karen Wang earned her Master in Science from DePaul's Human-Computer Interaction program. She is a well-rounded UX Designer who is passionate about bridging gaps among the user, business, and development. Currently, Karen is working in restaurant technology and solving complex enterprise UX puzzles.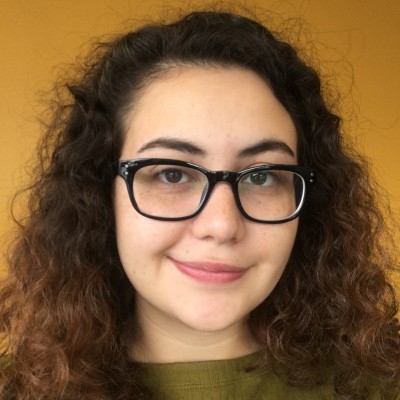 PAOLA FAVELA

Graduate Research Assistant
Paola is a graduate of DePaul's Human-Computer Interaction Program. Their passion for empathizing with others and conducting community-based research led them to pursue undergraduate degrees in both anthropology and religion. Paola is passionate about improving accessibility and inclusivity in order to inspire curiosity.